As we approach the holiday season, it's time to look back at what has been a massive year for VRS. We also look ahead to what we think will be an even bigger one in 2022!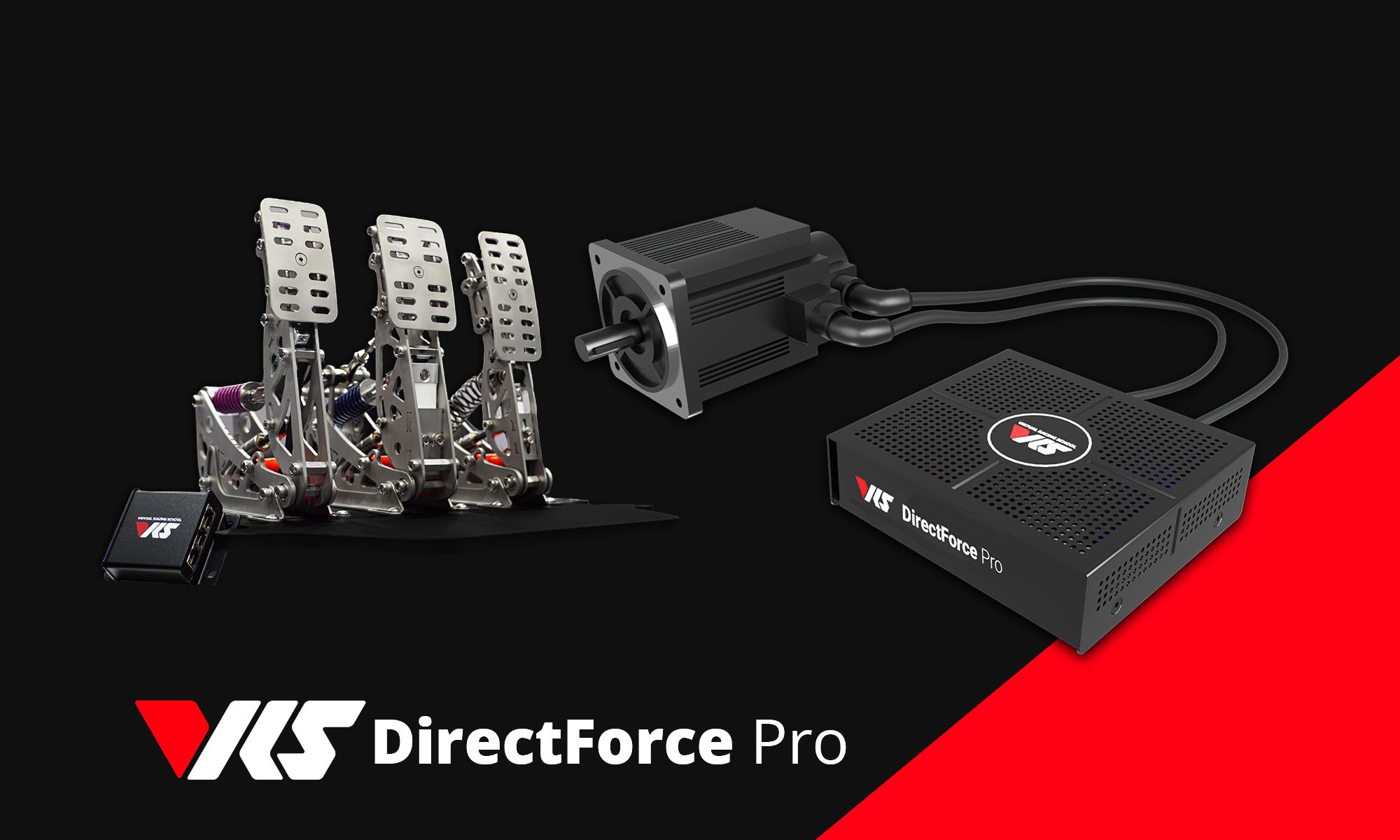 On the hardware front, we're pleased to announce that we're making solid progress in clearing what has at times been a very lengthy pedals reservation queue! This despite having to overcome major hurdles like the current global supply chain issues.  With some forward planning, thankfully we've been able to weather the storm reasonably well. In the very near future, we hope to get back to full time availability across our ever expanding range of hardware offerings. In the meantime however, the fastest way to get your hands on our gear is of course by ordering, or reserving a set right here.
Throughout 2021, our engineers and coaches have continued to refine the ergonomics and finer details of our soon to be released DirectForce Pro Formula Steering Wheel. Whilst not quite reinventing the wheel.. as ever, we aim to offer an extremely well sorted product that with the input of our pro coaches, will provide the high end features we all want, as always at a fair and competitive price. We're super excited to share this with you all in 2022!

Since our last update, we've collaborated with IMB Racewear to launch a fetching new range of customizable VRS racewear. Multiple options of jerseys, boots and gloves are all available at the competitive pricing you've come to expect from VRS. Take a look at some of the great designs here. 
For the new season, we have some new content to sink our teeth into; The well received 2021 Mercedes W12 F1 car is covered by multiple iGPS World Champion and general world beater Martin Krönke. Data packs and detailed tutorials are provided for both the fixed setup Grand Prix Sprint series as well as the open setup iGPS series that this car will run.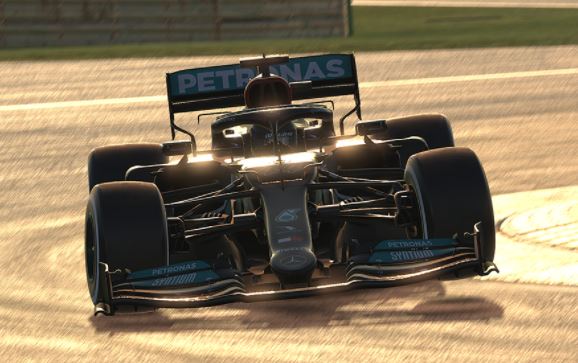 Two new TCR cars have landed in the form of the Honda Civic Type R and Hyundai Elantra N TC. Coverage is provided by the super fast Carl Jansson.
On the oval side, Nascar Class A finally moves to Next Gen cars in both open & fixed. Bobby Zalenski & Ray Alfalla provide coverage respectively.
For 2022, we'd also like to welcome the uber talented Yannick Lapchin to our coaching roster. The rapid Frenchman provides data for the Mclaren MP4-12C in the VRS GT Sprint series.
See below for further details on data pack changes.
As ever, we'd like to thank all of you that have supported VRS in 2021 and we hope you've enjoyed using the service, and indeed our hardware as much as we've enjoyed producing it. It really has been a manic year but we look forward to doing it all again and more in 2022!
Have a safe and happy holiday season. See you in the new year!
Summary of the datapack coverage changes:
NEW Datapacks
Road:
IMSA Hagerty iRacing Series – Audi R8 LMS will be covered by Sindre Setsaas

IMSA Hagerty iRacing Series – Ferrari 488 GT3 will be covered by Sindre Setsaas

IMSA Hagerty iRacing Series – Mclaren MP4-12C will be covered by Arthur Lehouck

IMSA Hagerty iRacing Series –

Mercedes AMG GT3

will be covered by

Paschalis Gkergkis

IMSA Michelin Pilot Challenge – Honda Civic Type R will be covered by Carl Jansson

IMSA Michelin Pilot Challenge – Hyundai Elantra N TC will be covered by Carl Jansson

Grand Prix Series Sprint, Fixed – Mercedes-AMG W12 will be covered by Martin Krönke

Grand Prix Series Open – Mercedes-AMG W12 will be covered by Martin Krönke
EXISTING Datapacks
Road:
Touring Car Challenge – Carl Jansson will now run the Hyundai Elantra N TC (previously Audi RS3 TCR)

European Sprint Series – Ferrari 488 GTE will now be covered by Johnny Guindi (previously Sindre Setsaas)

European Sprint Series – Porsche 911 RSR will now be covered by Johnny Guindi (previously Jeremy Bouteloup)

VRS GT Sprint – Mclaren MP4-12C will now be covered by Yannick Lapchin (previously Jeremy Bouteloup)

VRS GT Sprint – Lamborghini Huracan GT3 will now be covered by Zac Campbell (previously Jeremy Bouteloup)
Oval:
Nascar Class A Open – Bobby Zalenski will now run the

Next Gen

Chevrolet Camaro ZL1

Nascar Class A Fixed – Ray Alfalla will now run the

Next Gen

Toyota Camry