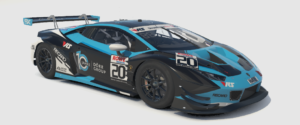 VRS is happy to announce our new partnership with Dörr Esports founded in early 2021 by the Dörr Group,  one of the biggest sports car dealerships worldwide with brands like McLaren, Lamborghini, Aston Martin, and more in their portfolio. They also have a dedicated motorsports team – Dörr Motorsport – currently competing in the ADAC GT4 Germany as well as supporting a kart team with Kart Republic.
With a philosophy to support every level of racing,  they founded an esports team with the goal to recruit drivers that can win races and championships, so they approached the now three times ADAC GT Masters Esports Champion Moritz Löhner as their lead driver.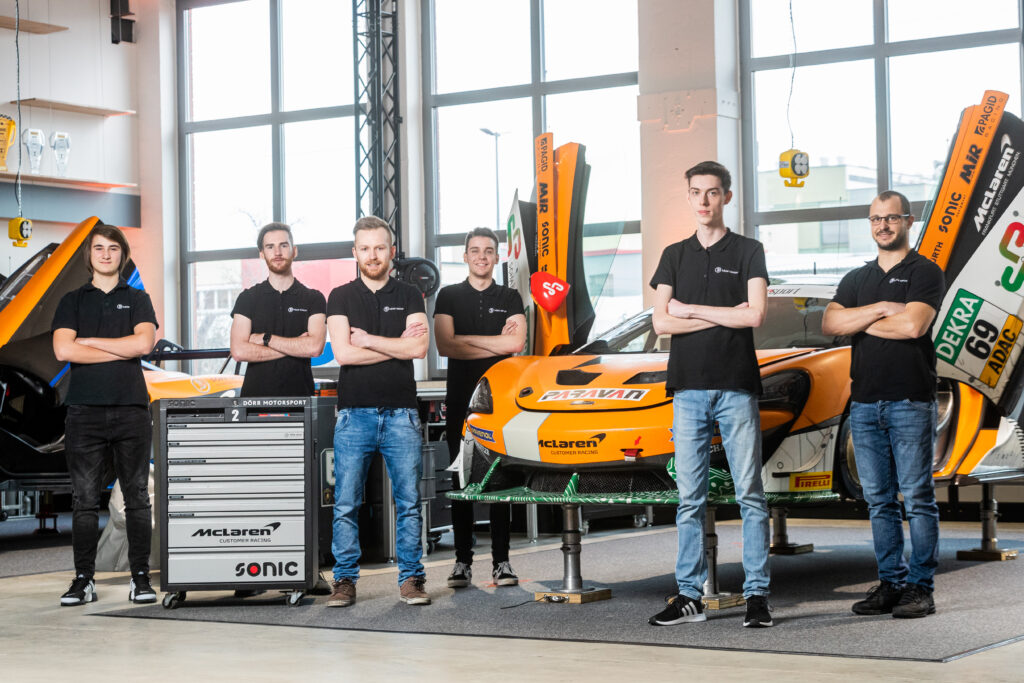 Together with Florian Hasse, Bence Bánki, Michael Rächl and Nico Nünninghoff plus their two real life drivers Christer Jöns and Ben Dörr the team has won two championships including the ADAC GT Masters Esports Championship and the CUPRA SimRacing Series, won multiple races and wanting to expand their team and commitment to different platforms as well.
VRS believes this will be a great partnership to help build sim racing as an esport, and to help provide opportunities for sim racers to have opportunities in motorsports.  We're looking forward to sharing more about the  Dörr Esports team and their successes on both sim and real world tracks.
Be sure to follow them on social.  You can find them here:
https://www.facebook.com/DoerrEsports
https://twitter.com/DoerrEsports