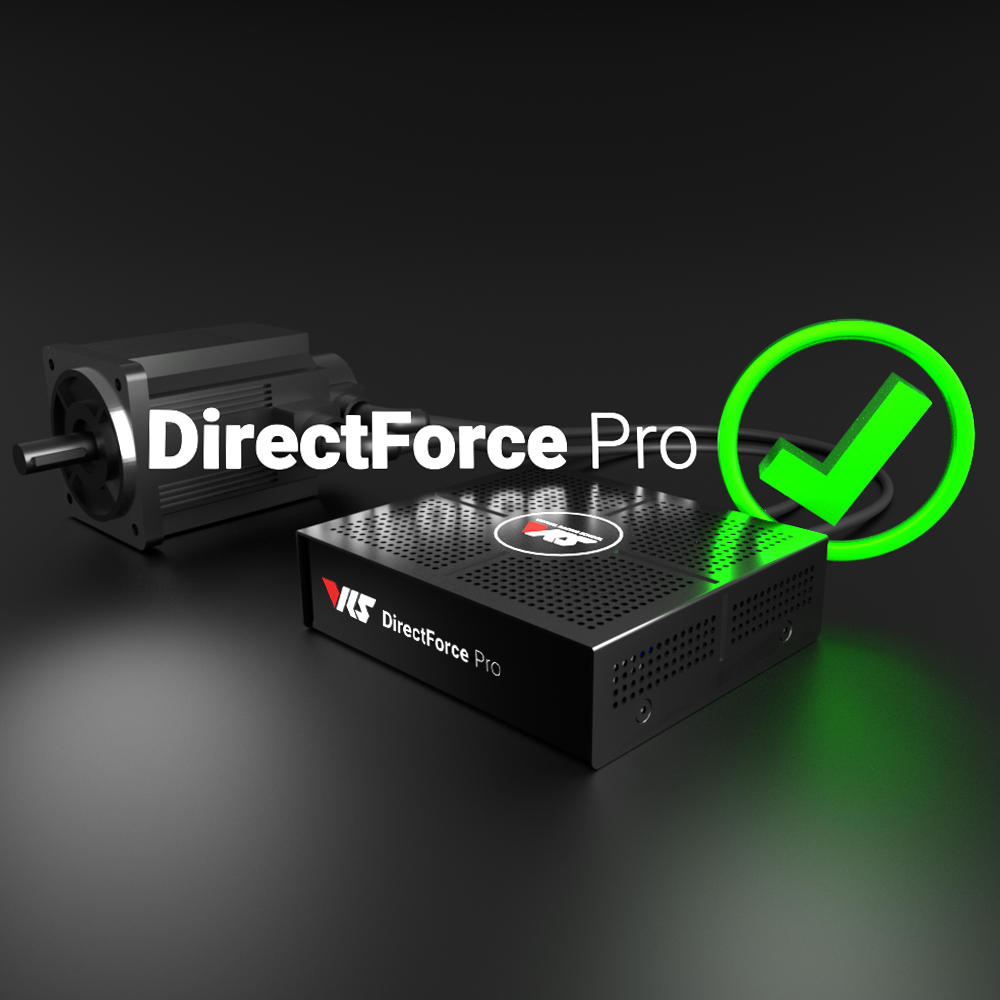 The VRS DirectForce Pro Wheel Base passed all certification tests and we are setting up the first production batch!
Since the announcement we made back in January 2019, we did multiple iterations on our hardware. We improved the robustness of the system, as well as made sure the final product meets all required EMC and safety standards for North America, Europe and Australia. Over the past month we successfully went through EMC testing and electrical safety testing for the VRS DirectForce Pro Wheel Base. This enables us to proceed with setting up our manufacturing for the official product launch!
It will take a few more weeks until all of our production orders are confirmed. Once we have the final costs, as well as the estimated delivery dates to our warehouse(s), we will announce a release date and final consumer pricing. We're still on target for a price under US$1000 and product release in early 2020.
We've seen some strong interest on our hardware mailing list. In order to better manage supply and demand, and to offer better customer support as we roll out, we'll likely introduce some sort of a reservation system. This would allow people to get a spot in the queue before we officially start selling the product.
We'll post another update as soon as more details are confirmed. To get the latest news on VRS DirectForce Pro, follow our Facebook page, or register to our hardware mailing list here.