The VRS DirectForce Pro Wheel Base started shipping out of our EU warehouse this week and the first units are arriving in customers' hands on Tuesday! If you haven't reserved yet, you can do so here.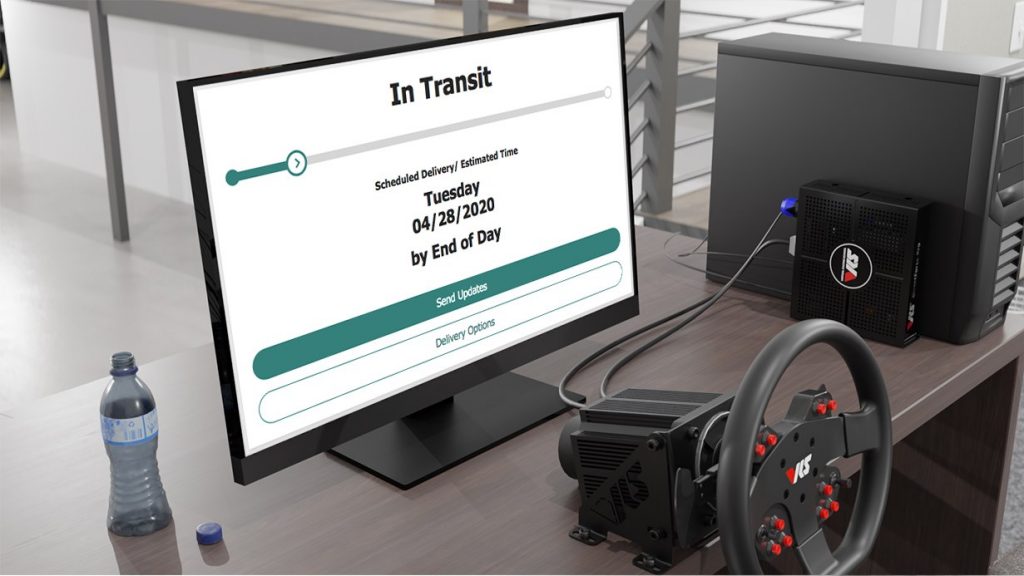 Over the coming days and weeks we'll be sending email invitations to EU reservation holders to place their orders. The invitations expire after 48 hours and if an order is not placed, the reservation will be put on hold. Then the next reservation holders in the queue will be invited to place an order. If you miss your order window, resume your reservation and you'll be added back to the queue at your original spot and will receive a new invitation when more units are available. You can manage your reservation here.
We have a limited number of units available at the moment but more will be available in the next 2-4 weeks (before end of May). Then a bigger batch should become available in June. We aim to start shipping to the US from our US warehouse in late May or in July. We aim to fully ramp up production and eliminate the need for reservations by July/August.
To get the latest news on the VRS DirectForce Pro product line, follow our Facebook page, or register to our hardware mailing list here.