Today, the Porsche Club of Americas Series 5 is starting and we've sat down with one of its competitors. Michael Ryan Johnson is a racing driver and driving coach at the Porsche Experience Center in Los Angeles. While having a lot of experience on the real side of things, he discovered iRacing only recently. Michael took some time to discuss how his iRacing experience has been so far and how he has been taking advantage of Virtual Racing School to improve.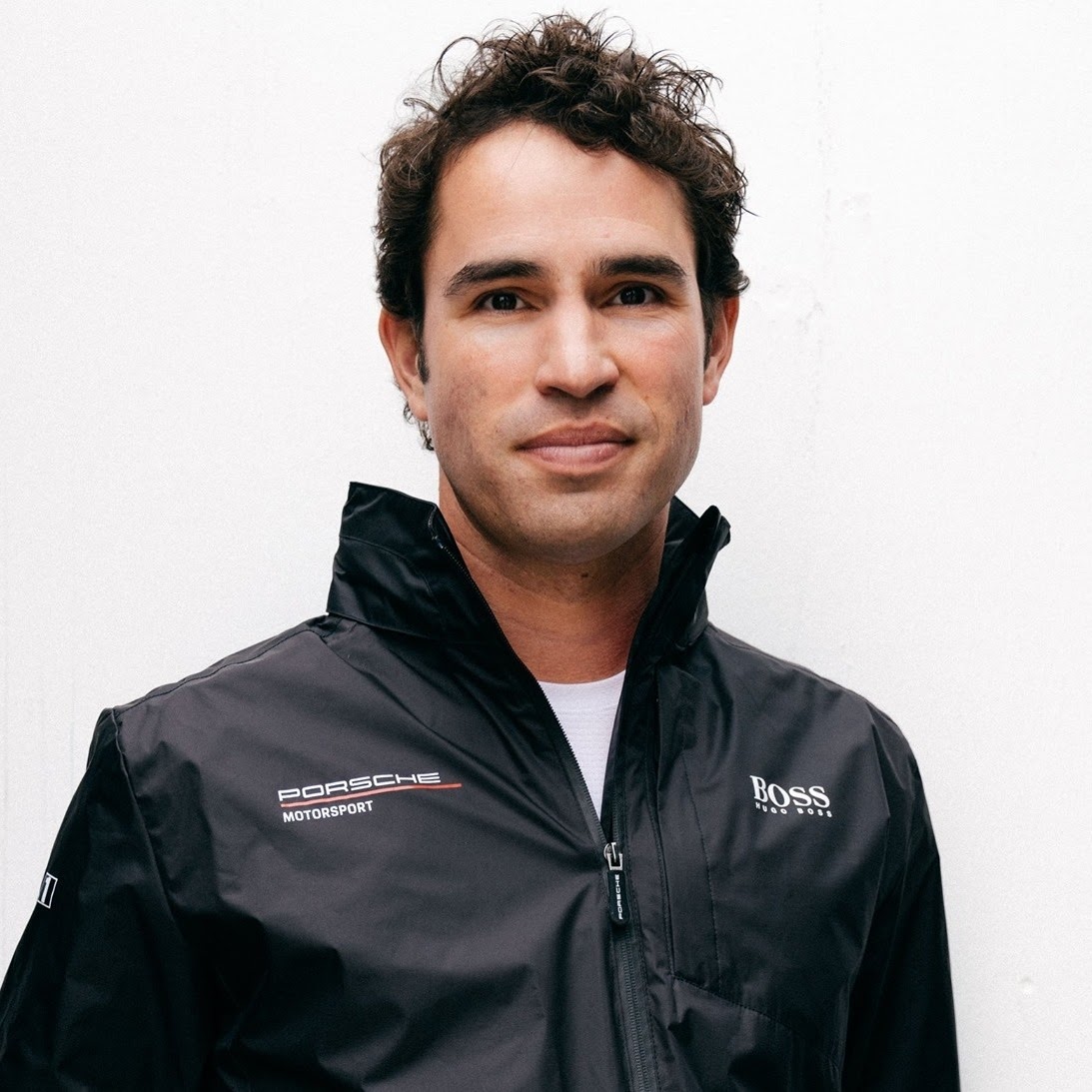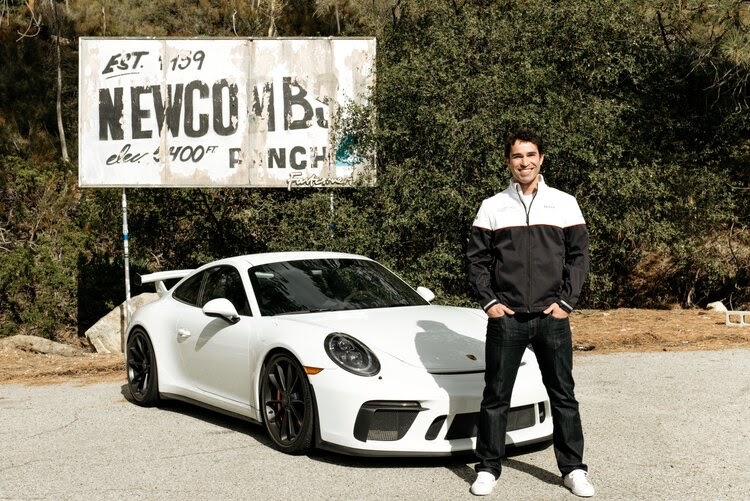 Before we start on, tell us a few words regarding your racing background and how did real racing bring you in simracing? 
Thank you so much for having me. I have been very fortunate to have grown up in a racing family, so when I was a kid I was in the workshop with my dad who built and raced a World of Outlaw Sprint Car, which to this day I still believe is the most spectacular racing ever. I started in kart racing at an early age and after finding success there was able to start SCCA club racing in a Van Diemen Formula car in Texas, then progressed into higher powered cars, even doing a few single seater races internationally. I started coaching at Palmer Sport in the United Kingdom and have since transitioned into sports car racing. I'm very grateful to be one of the drive coaches at the Porsche Experience Center in Los Angeles and race in real world endurance racing.
What are the main differences for you between the real world and iRacing?
iRacing has done a tremendous job creating a simulation of real world physics and race driving, but there are also naturally differences as well. The most obvious is the dynamics of beings strapped in a racing car, hurdling around a track versus sitting statically in your living room. You have to "feel" the car through vision and audible cues through the headset rather than experiencing those G-forces. 
For me the single biggest difference is the availability of practice time. In real world driving and racing tires, fuel, transportation, entry fees are a considerable cost, but in sim racing, the currency is your time. You can practice as much as you have time for and those iRacing mechanics always have a fresh set of tires waiting for you when you head down pit lane!
Another major difference is the fact everyone has the same race car in the simulator (hardware is a different story). In real world racing, the excuses go on forever about why someone was quicker than someone else, but in sim racing those excuses don't exist! If you aren't pleased with the outcome just practice more (is what I keep reminding myself)!
How did you find about VRS and how did it help you evolve and prepare for your real life events?
When I was brand new to sim racing I naively entered into an iRacing Porsche Tag Heuer eSport Challenge qualifying race at Barcelona and very simply I got massacred. I thought I was going well in practice just to find out I was 4 seconds off the pace come qualifying. After the race I reached out in a private message to the driver who qualified pole and won the race if he had any tips or tricks for me and he recommended I check out VRS. It's been a tremendous asset and helped me dramatically cut learning curves. It's like being on the right real world team, with the fast drivers to compare driving data and best engineers to set your car up. Last week I qualified for the Porsche eSport challenge super session at Spa-Francorchamps, only a few months apart and I have VRS and a lot of practice laps to thank for that!
Have you found something through sim-racing that has improved your actual driving or vice versa?
With the benefit of unlimited practice, it allows you to really drill down and get more refined in your driving. When you are at a real world event, practice is limited, so you go after the areas that will offer the biggest improvement. Because you basically have unlimited time to practice and test on the sim, you can find all of those big areas of speed, then get even deeper making much smaller and refined changes in your driving to find those final tenths of a second.
VRS Provides 1:1 coaching, what was the extra step that you were offered through having those 1:1 sessions and how did the coaching translate later on in your sim racing events?
As a coach in the real world I see first hand on a daily basis the value private coaching can provide so it was a no brainer for me to enlist the 1:1 services VRS offers with Paschalis Gkergkis. The sessions proved extremely revealing and as we were going through my data we were able to identify some issues I had with my hardware I didn't even realize wasn't right. A simple re-calibration and all of the sudden a full second per lap quicker. Especially for someone new to sim racing, the 1:1 coaching is extraordinarily valuable and can help you find things in an hour that might have taken months to discover.
If you'd like to find out more about VRS and get 1:1 coaching from the best iRacing drivers, head to https://virtualracingschool.appspot.com/
Also, check out Michael's website to learn more about him: https://www.mjdrive.global/michael-johnson