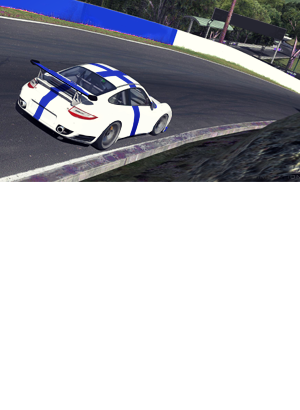 For the 2017 eSM championship, Finland's top tier of sim racing, Virtual Racing School will partner with the Finnish Sim Racing Association, the FiSRA, to provide datapacks and coaching sessions for all six rounds of the championship.
VRS' services will be free for all 2017 competitors, with tailormade datapacks for the six rounds and the Porsche 911 GT3 Cup car, with a hotlap replay file, setup file and telemetry data inside. Furthermore, Rens Broekman and David Williams will provide 1:1 coaching sessions after each round for a selected competitor, and VRS will add $400 worth of VRS credits towards the prize pool.
FiSRA eSM 2017 championship:
19th of March: Laguna Seca
2nd of April: Okayama
23rd of April: Monza
7th of May: Road Atlanta
21st of May: Bathurst
The final will be held at a live event in August.
More info at the FiSRA website (in Finnish): simracing.fi