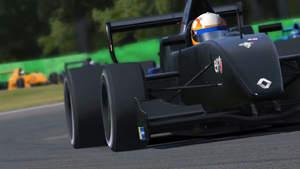 Having recently signed with reigning Asian Formula Renault champions BlackArts Racing for the 2017 season, the twenty year old Brad Dias from India is making progress on the motorsport ladder. He's also an avid simracer, being coached through VRS by Martti Pietilä.
Brad, you're from Goa, India. From a European perspective, motorsport culture doesn't seem as dominant as over here. There was the Indian Grand Prix, we had drivers like Karthikeyan and Chandhok, but now everything seems settled down again. Was it difficult for you to get started?
There are plenty of affordable four-stroke karts and tracks to be found, which is where I started too. I moved onto a small league, and the national rotax max championship after that. Last year I moved into cars, as I was awarded a scholarship to do a full season in the Indian MRF Formula Ford 1600 Championship. But it's true that there isn't a lot of grassroot motorsports in India, which is why many Indians, like me, are going abroad to race in higher classes. Motorsport is one of many things that is growing in India, but it will take time.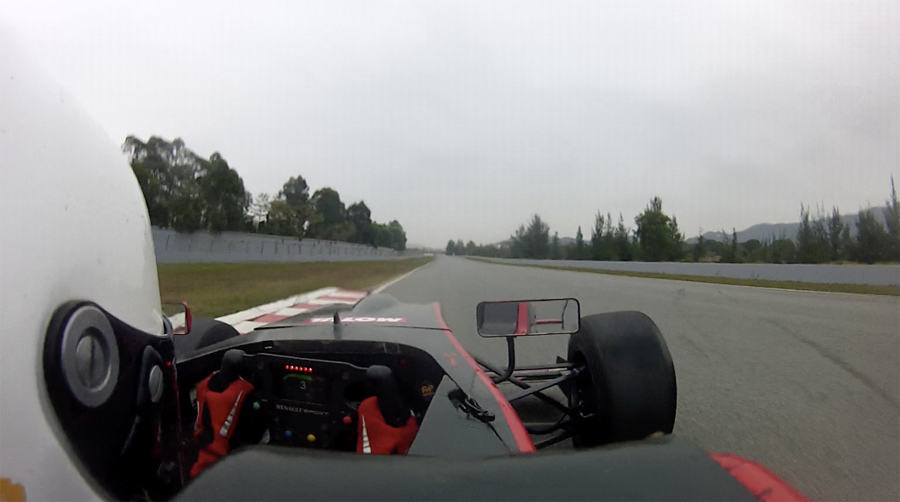 Now you're in Hong Kong, readying for the Asian Formula Renault series. How's iRacing
helping with that?
I'm practicing the same techniques and skills which you need on the real track. In iRacing, whatever good habits you pick up also apply in real racing. iRacing has the Formula Renault, which is nearly identical except for the tyre I'm racing with. I'm also practising a lot with the Skip Barber, which because it's slower, I tend to better analyse my driving style. Another benefit is that it helps me become more adaptable with my driving.
I really wish I could go back and have started sim racing years ago, when I started racing in real life. I think my progress would have been even better.
How's the VRS telemetry software helping?
I use it all the time. I'm comparing my own laps to each other, and to the datapacks, because those are the laptimes I'm striving to achieve. I've been working with Martti (Pietilä), and he's helping me with setups, fuel levels, and to figure out where I can progress. I think if you understand where or why you're losing time, you can apply what you've learned to real life. Right now, my focus is mainly on getting faster by improving car control and consistency. I can see what it takes to go fast, but putting it together without making big mistakes on the sim, that's a real challenge.
Sidequestion here, why do you love racing?
Hmm (pause). That's actually a difficult question. I think why I like it so much is that you can always search for more. You never stop improving. To never be perfect is both interesting and humbling. The great thing about racing, is that it works in various ways in your life. To succeed in motorsport, you need to be physically fit, especially in a real car. You need to work well with people, also in a top sim racing team. Racing teaches you many life skills, I think it even teaches you to be a better person. Apart from the speed and adrenaline, that's probably the biggest motivation for me. Competition means you're always pushing for more. Racing others, that's the best part.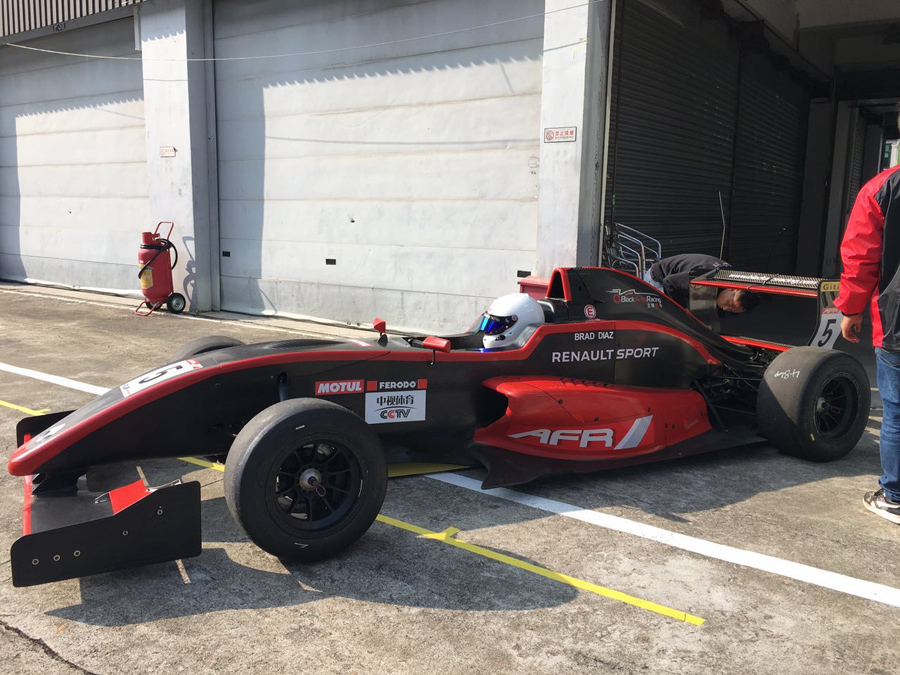 And this applies to both simulator racing and real life racing?
Yes, it's very much the same – that's why I've taken to iRacing. I really enjoy it. Apart from the lack of physical demands, I couldn't ask for something better at home.
Are there differences?
Both have their advantages and disadvantages. Right now, I feel sim racing is so competitive. And what I really like is that there's no excuses. In real racing it's really easy to blame the car, and other factors. But you don't really have that in sim racing. It's completely down to the driver. That's why I love sim racing. In real racing, the adrenaline is really there. You're sometimes inches away from having a crash, always striving to be on the limit. That's the most exciting part of real racing
Looking long-term, what's on your mind?
My focus is on my racing career in real life. I'd like to continue the progress I've been making, and this year my goal is to win the championship, and to move from Formula Renault to Formula Three next year. And from there to keep moving up the motorsport ladder.