We recently launched Premium Datapacks for oval and the V8SC to positive reception, so we are expanding this concept to our popular road datapacks as well.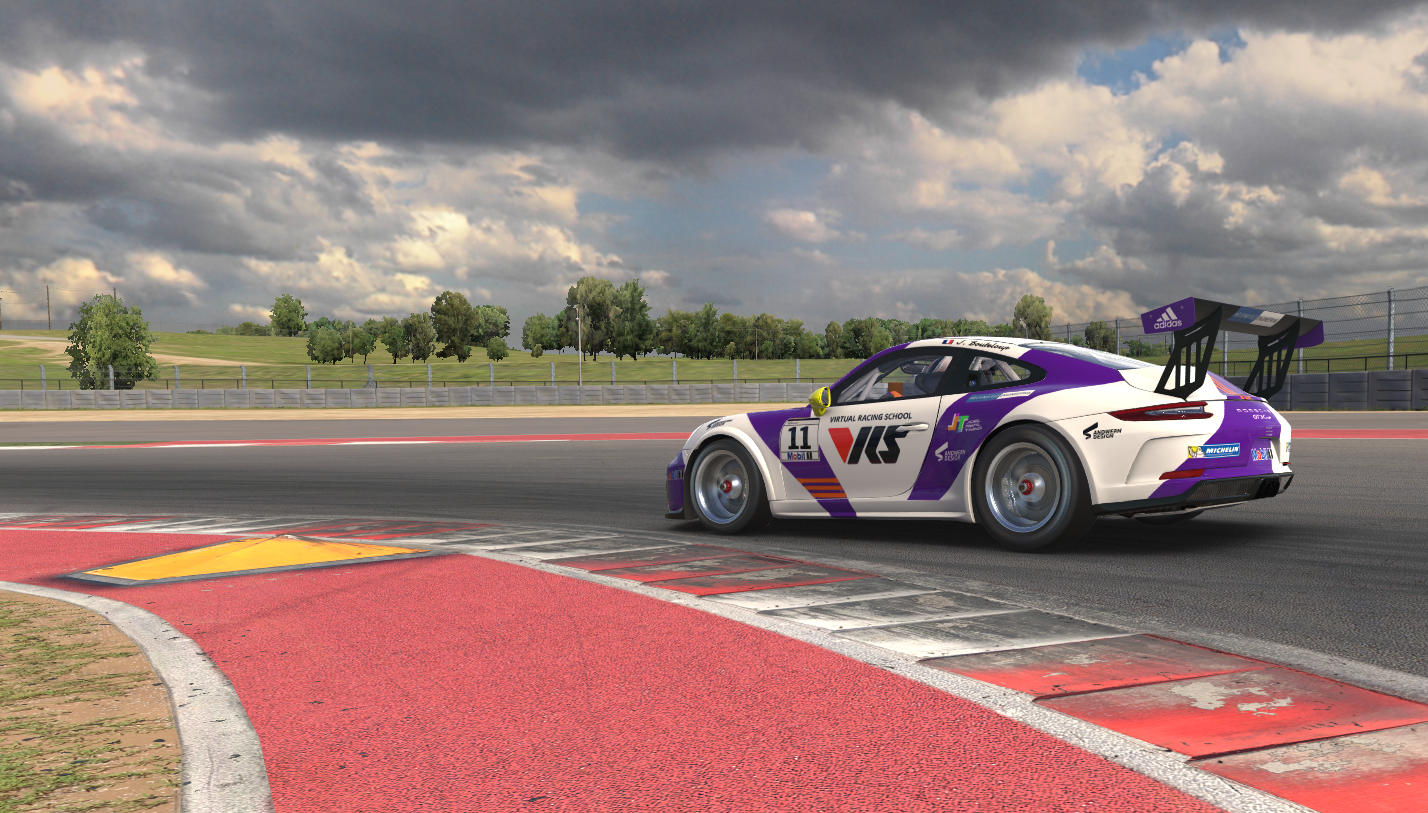 Premium road datapacks will come with a weekly driving tutorial. The tutorial, as well as datapack files (.sto/.rpy/.blap/.olap) will only be available to paying subscribers. The additional revenue from the premium content will enable us to create even more premium content. For example, there isn't a one-size-fits-all when it comes to setups, so for certain Premium datapacks we will experiment with offering two VRS setups – the "recommended" setup and a far more forgiving "safe" setup. Give us feedback on the setups! We'll also experiment with different types of tutorials, e.g. car tutorials, driving technique tutorials, setup evolution tutorials, etc.
We do not have a strict timeline on when each individual datapack will be converted to Premium, but this is the rough order of car/series in which we'll go about it:
Porsche 911 GT3 Cup – Porsche iRacing Cup

Mercedes AMG GT3 – Blancpain Sprint Series

Ferrari 488 GTE – IMSA SportsCar Championship

Formula Renault 2.0 – iRacing Formula Renault 2.0 Championship

All GTE cars – IMSA SportsCar Championship

All GT3 cars – Blancpain Sprint Series & IMSA SportsCar Championship
We hope to have completed the transition by the end of 2018 Season 1. Please give us feedback on the changes and the new premium content here.