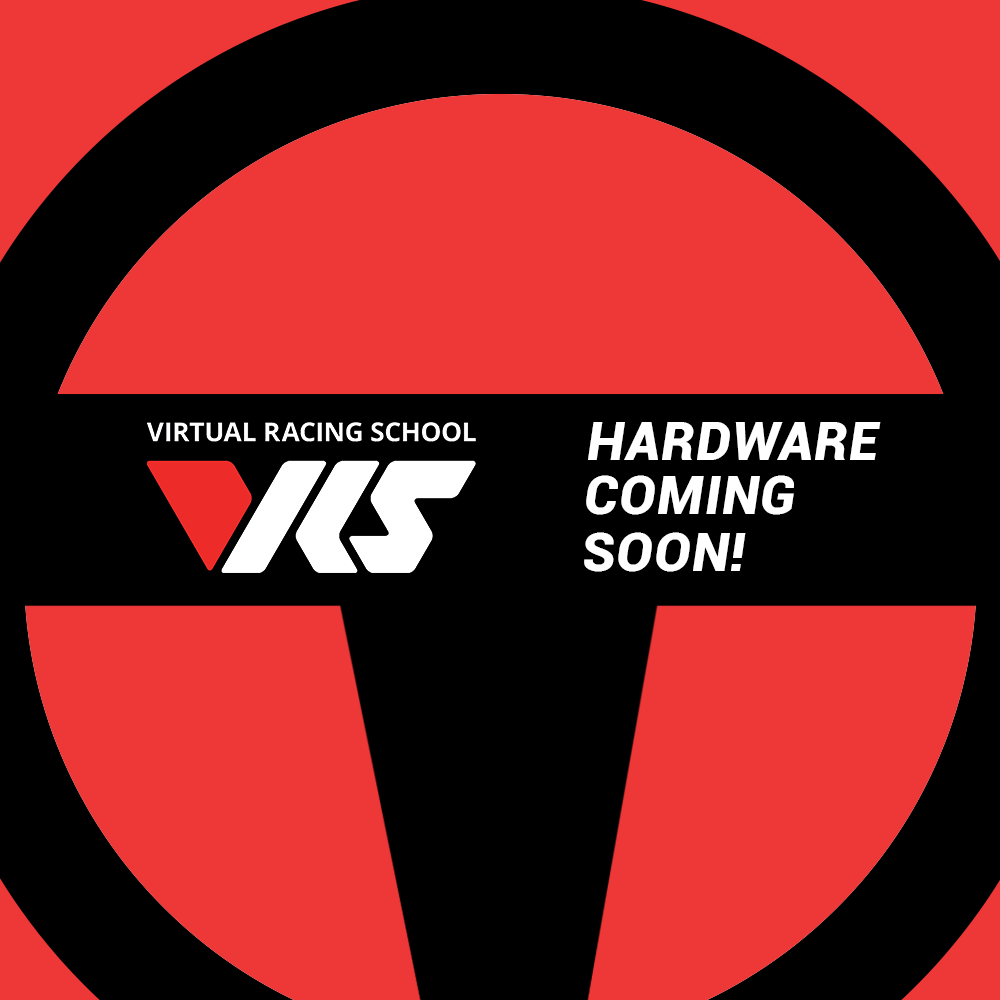 We're excited to kick the year off with the announcement of our sim racing hardware initiative.
Sim racing gear is a favorite topic among sim racers because the hardware can have a massive impact on the driving experience. The transition from the low/mid end hardware to the high end hardware brings a huge step up in immersion. In a very real sense, it feels like you are no longer "gaming" but actually driving a proper race car! The downside is that this step up in immersion comes with a significant step up in cost, limiting the experience to only sim racers with very deep pockets.
Looking at the product offerings in the mid and high ends of the price range, it was clear that sim racers are being overcharged for what they get. The mid end products ought to have better quality and reliability at their price point. The high end products deliver quality and reliability but at outlandish price. We thought we could do better – deliver the high end experience at much more affordable price points – so we got to work!
In 2019 we plan to come out with a number of standalone components, eventually offering a complete set of sim racing gear. We are not ready to announce specific timelines yet, but we'll say that our direct drive wheel controller is nearing series production. We've had several of our VRS coaches use the development prototypes for a few months now. They've been happily doing their VRS datapacks and official racing on the VRS controller and giving us feedback to perfect the product. And it's coming together great! We plan to release more information about our direct drive wheel controller soon.
If you'd like to get updates about the VRS Hardware initiative, follow our Facebook page, or register to our hardware mailing list here.