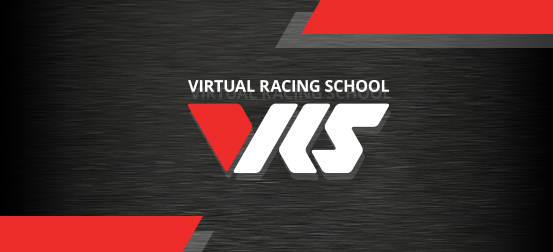 We offer a number of discounts
2 months OFF when you choose the yearly subscription plans
($49.99 instead of $59.88 or $99.99 instead of $119.88)
Upgrade here.
Gift cards / gift vouchers are available here.
Detailed pricing information is available here. For questions, or to customize your gift and order, email info@virtualracingschool.com or fill out our contact form.