At Virtual Racing School, we're convinced that anyone who has the determination and access to training tools can be a successful racer, whether that's on the track or in the simulator, whether they're male or female. While men have dominated road racing since its inception, we think that simracing could and should be the big equaliser. Simracing has extremely low entry costs, and literally anyone can enter the competition from anywhere of the world. Yet why are there still effectively no women competing in simracing?
This is why we contacted Dr. Kathryn Richards, who's a senior wind tunnel technician at the Mercedes AMG Petronas F1 team, as well as ambassador for Dare To Be Different, which is a non-profit organisation, spearheaded by Susie Wolff, to help to inspire, connect, showcase and develop women who either currently work in, or want to work in motorsports.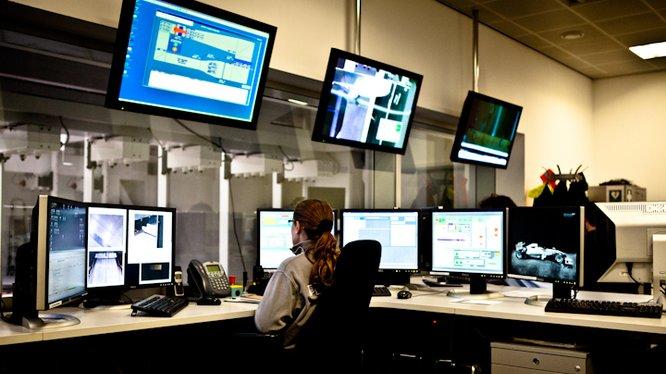 Kathryn, why are we seeing so few women in racing? What's the barrier?
I think it's primarily a cultural barrier. The prevailing preconception was, and still is, that motorsport is something for boys. However since the formation of the D2BD community, I've realised just how many young girls there are out there, trying to get involved in many forms of motorracing and engineering. I just think that when these youngsters get older, that's where the problems arise. Are there the opportunities? And are they overlooked in place of their male counterparts?
As it stands, I certainly see somewhat of a chance, and more success for female engineers then female drivers, but hopefully one day this will change.
Perceptions and prejudices are very difficult things to change. How do you do that?
We break perceptions down quietly, and without people really knowing about it. D2BD is a perfect platform to do this. We just need to help and encourage the younger generation to follow their dreams, and where possible provide the opportunities for them to realise them. In this way, more girls will start to filter through into all aspects of motorsport and engineering. The key is the reassure young girls that it's OK to get into motorsport, and that actually the boys really don't mind us being here.
Apart from perceptions and prejudices, are there things that need change for women to succeed? 
To be honest I don't think there is. I believe in equal opportunities both ways. If you're good enough and earn the right to be there, you will succeed.
F1 drivers are now using simulators at their factories. Do you think simulators can be a form of training at home? 
Obviously there is no substitute for reality, but practise helps. In Formula One, our simulator is an essential tool for preparing both driver and engineers for all the eventualities of a race. You see the same in other industries, for instance airline pilots and astronauts also use simulations as a vital part of their training.
While I've never myself used a simulator, I can only imagine that they're good for training the reflexes, hand-to-eye co-ordination, as well as learning the track. If simulators give young girls the edge in racing, then so be it. I think as individual we should all do whatever we can do to improve ourselves and get ahead.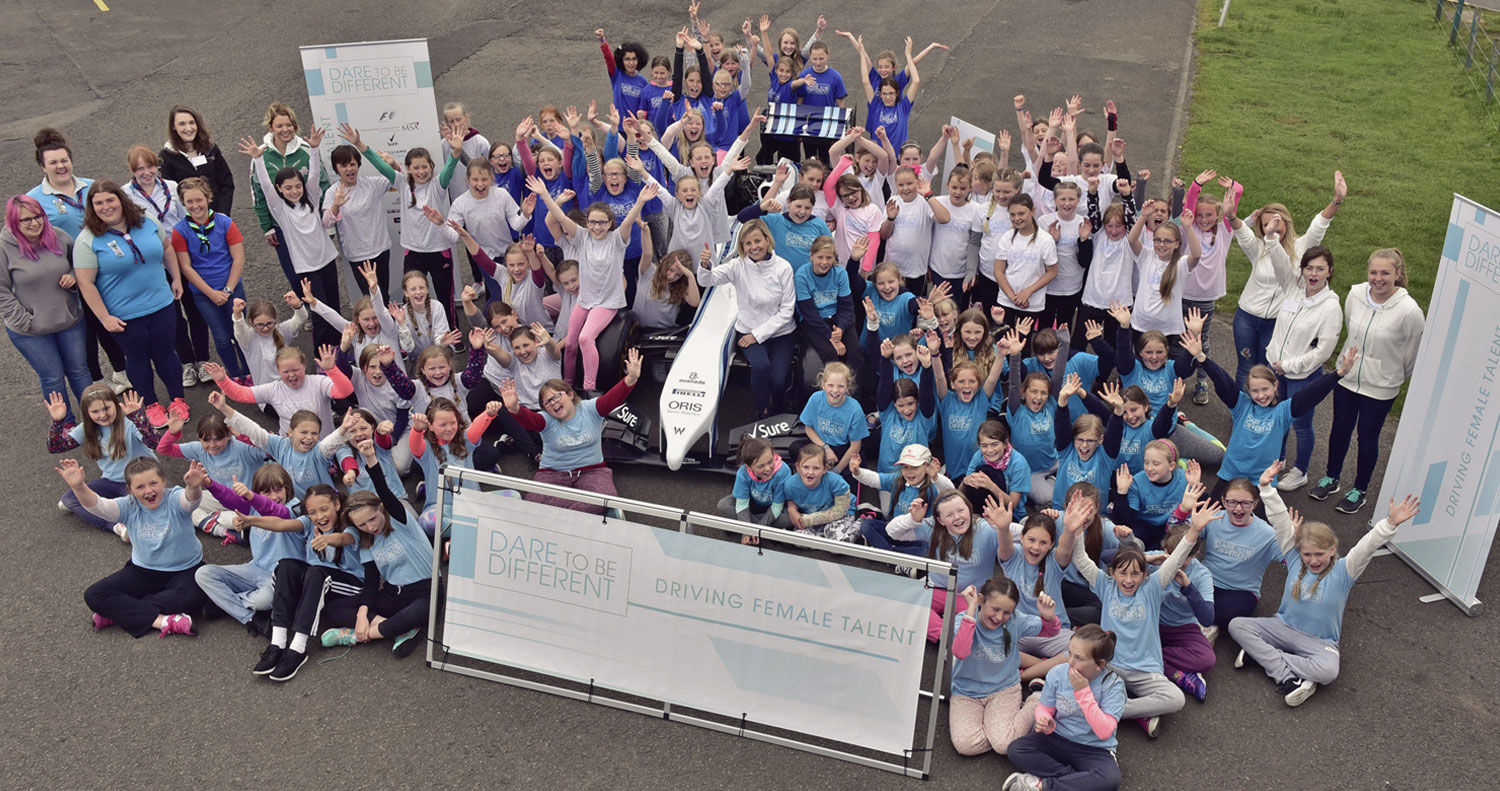 You can read more about Dare To Be Different and their activities on their website, www.daretobedifferent.org.